World Music Concert
Friday, May 6 7:00pm
Inlet Theatre, City Hall
Port Moody, BC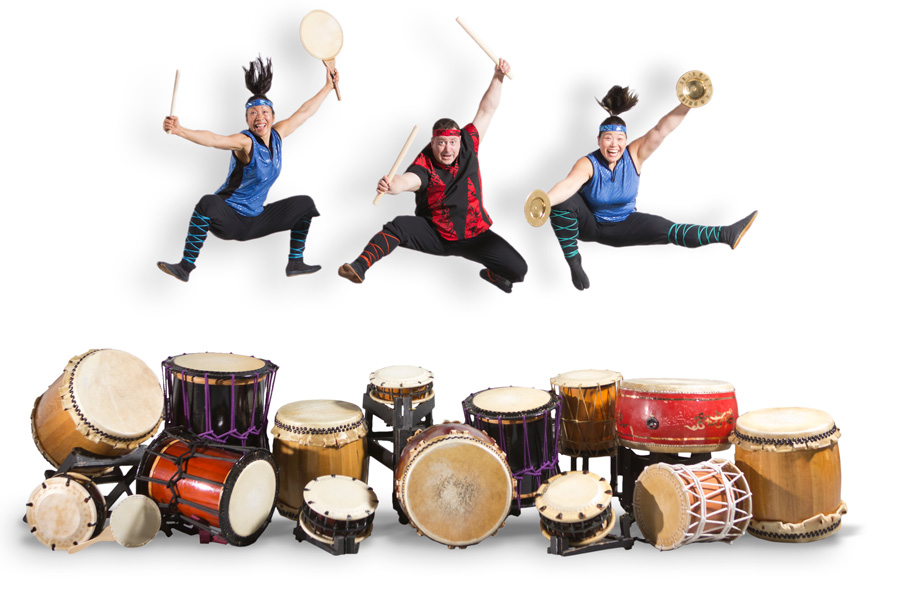 Uzume Taiko is known around the world for its bold musical collaborations and theatrical stage presence. As part of the Port Moody Youth Arts Fest, Uzume Taiko & Friends perform an amazing night of world music and drumming. Boris Sichon, Paul Bray and Kesseke Yeo will join the Ensemble playing a diverse collection of percussive and melodic instruments.
Tickets $5.00 /ticket
For online tix and more details